Broadlawns announces plans for new brain, memory care center
Jun 26, 2023
$50M project includes building for primary care, other ALZ support services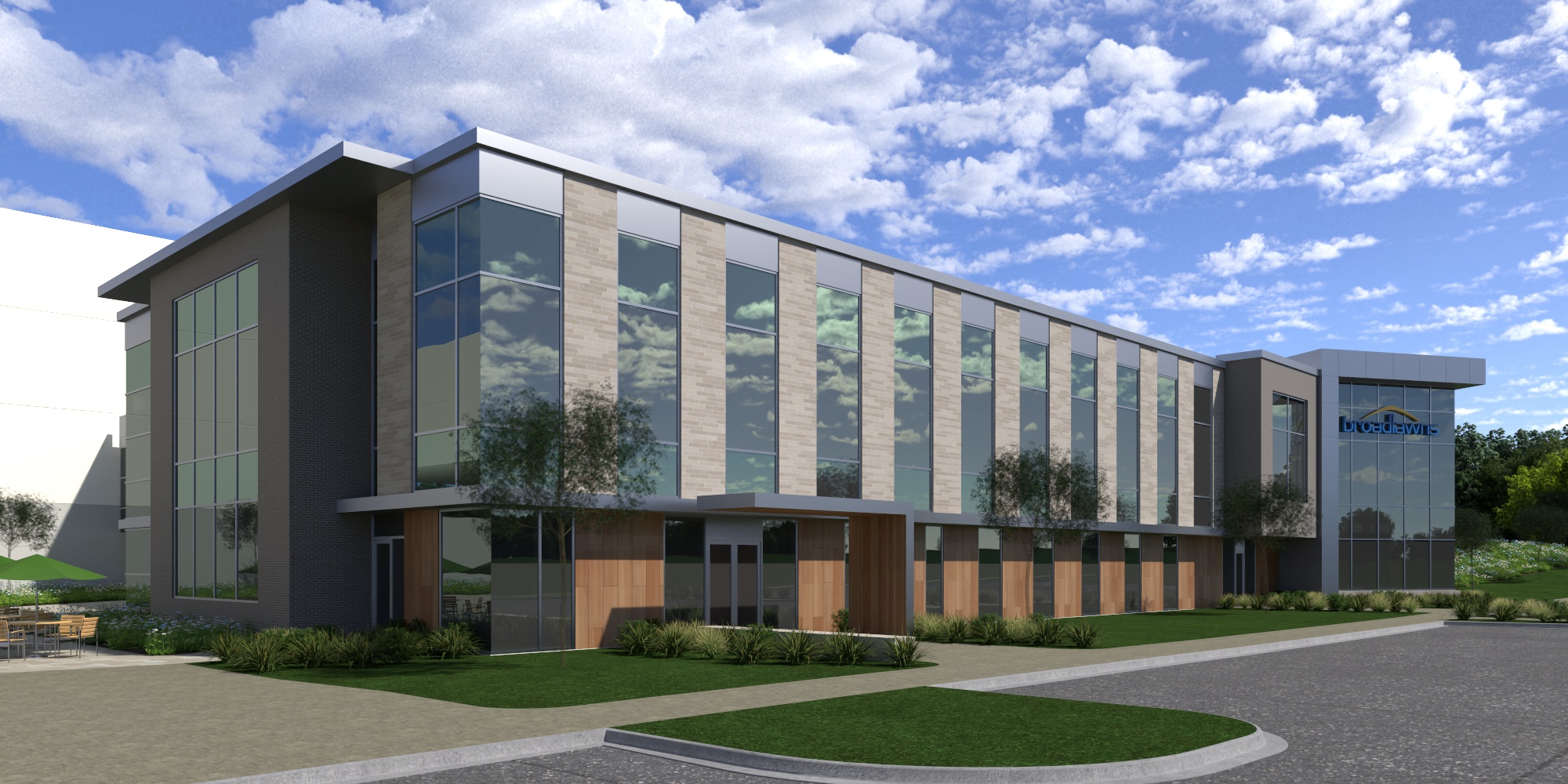 Broadlawns Medical Center announced plans this week to open a center that focuses on brain health and memory care in a new medical campus in Urbandale, IA.

The medical provider also plans to develop a second building on the campus that will offer primary care and services related to behavioral and women's and men's health, the official said.

The two buildings are planned in a medical campus being developed by Dr. John Tentinger, a local radiologist. The campus, which will be called Total Health Experience, is planned on 25.3 acres at 9300 Northpark Drive, north of Interstate Highway 35/80 in Urbandale. When completed, it will include up to six buildings and up to 300,000 square feet of space. Development costs are estimated at between $200 million and $250 million.

The new Broadlawns Brain and Memory Center is an expansion of what the Polk County medical provider offers on its campus in Des Moines, Dr. Yogesh Shah, Broadlawns' chief medical officer and vice president of medical affairs, told the Business Record.

"The unique part [of the center] is that we will be focusing on prevention of cognitive decline," Shah said. "Dementia is not a normal part of aging. There's a lot of good science [that shows] that up to 40% of early-stage memory loss, mild cognitive impairment and early stages of Alzheimer's type can either be slowed down, reversed or prevented. …

"That's why Broadlawns is focusing on early detection and prevention."

The center will be different from brain and memory centers across the country, Shah said. For one thing, the center will work with people caring for those experiencing cognitive decline.

"Nationally, only 13% of caregivers of loved ones with dementia get asked directly about how they are doing themselves," said Shah, a triple board-certified physician in geriatrics, family medicine, hospice and palliative care. "The shocking numbers that go with that are that 50% of caregivers suffer from new onsets of depression and anxiety; new kinds of chronic conditions because they forget to take care of themselves."

The Broadlawns Brain and Memory Center will also focus on minorities who have dementia, Shah said.

Older Black people in the U.S. are twice as likely as older Caucasian people to have Alzheimer's disease or other forms of dementia, according to the Alzheimer's Association. In addition, Hispanic people are 1 1/2 times more likely than white people to have Alzheimer's and other types of dementia.

Both Black and Hispanic people are less likely than white people to be diagnosed with Alzheimer's or other forms of dementia, according to the association. When a diagnosis is made, it usually comes in the late stages of the disease when there is more cognitive and physical impairment and the need for more medical care.

The new center will include an infusion therapy center where drugs that help treat Alzheimer's disease are administered intravenously, Shah said. The center will also house services that families need after a dementia diagnosis including blood testing, brain imaging, hearing tests and sleep studies.

"There is a significant connection between hearing loss, sleep issues and memory loss," Shah said. "Instead of referring patients to clinics in other parts of Des Moines, we will have those clinics in our building."

The local chapter of the Alzheimer's Association will also have an office in the building, Shah said.

The brain and memory center will also include a dementia simulation house operated by the University of Northern Iowa's gerontology program, Shah said. "People who care for loved ones with dementia can go through the house and feel and sense what patients with dementia feel and sense. … We are hoping to create awareness of dementia along with creating better care for people suffering with different types of cognitive decline."

Planning for the center and Broadlawns' second building are still underway. The brain and memory center are expected to be open by late 2025 or early 2026, Shah said.

"We will serve the county and beyond," Shah said about the brain and memory center. "It will be unique for the state and for the nation. I have not heard of many models that are all-inclusive like this will be."