Each Core area of the LCS Foundation makes a positive impact on the lives of others.

Alzheimer's research benefits from ongoing fundraising.
By 2050, the Alzheimer's Association estimates the number of Americans living with Alzheimer's disease could grow to 12.7 million.
We are committed to raising a minimum of $500,000 annually for local, state, and national initiatives to support care, advance research, and work toward celebrating the cure for Alzheimer's.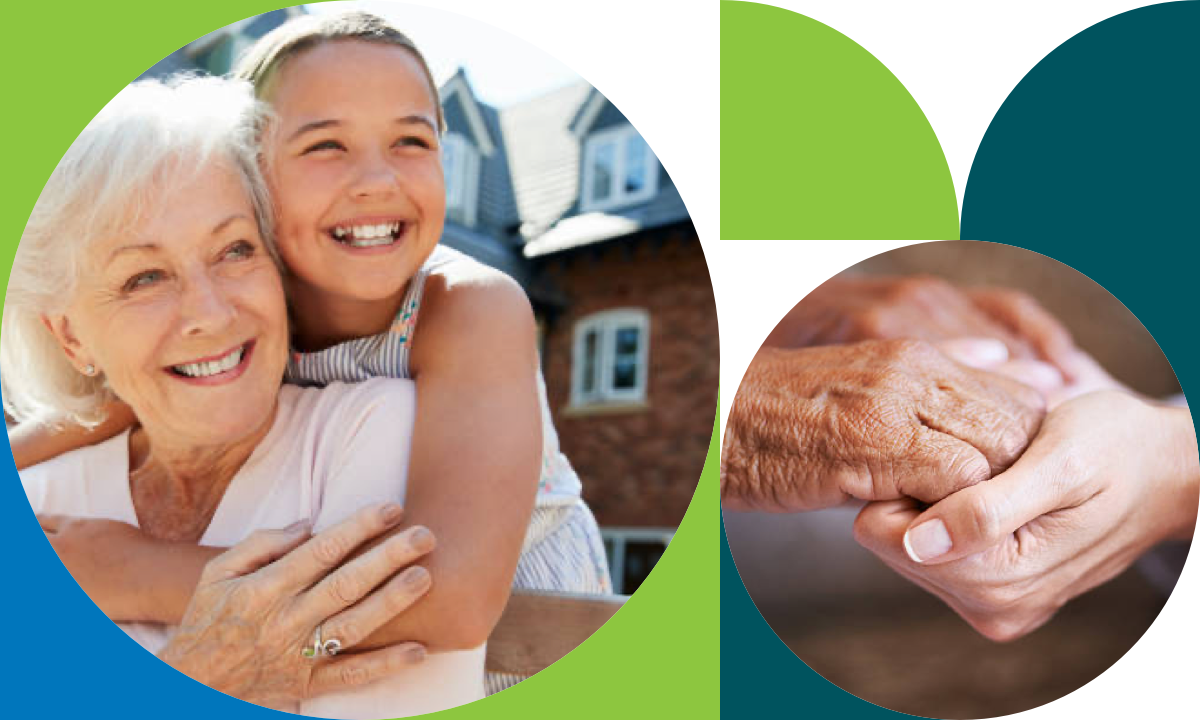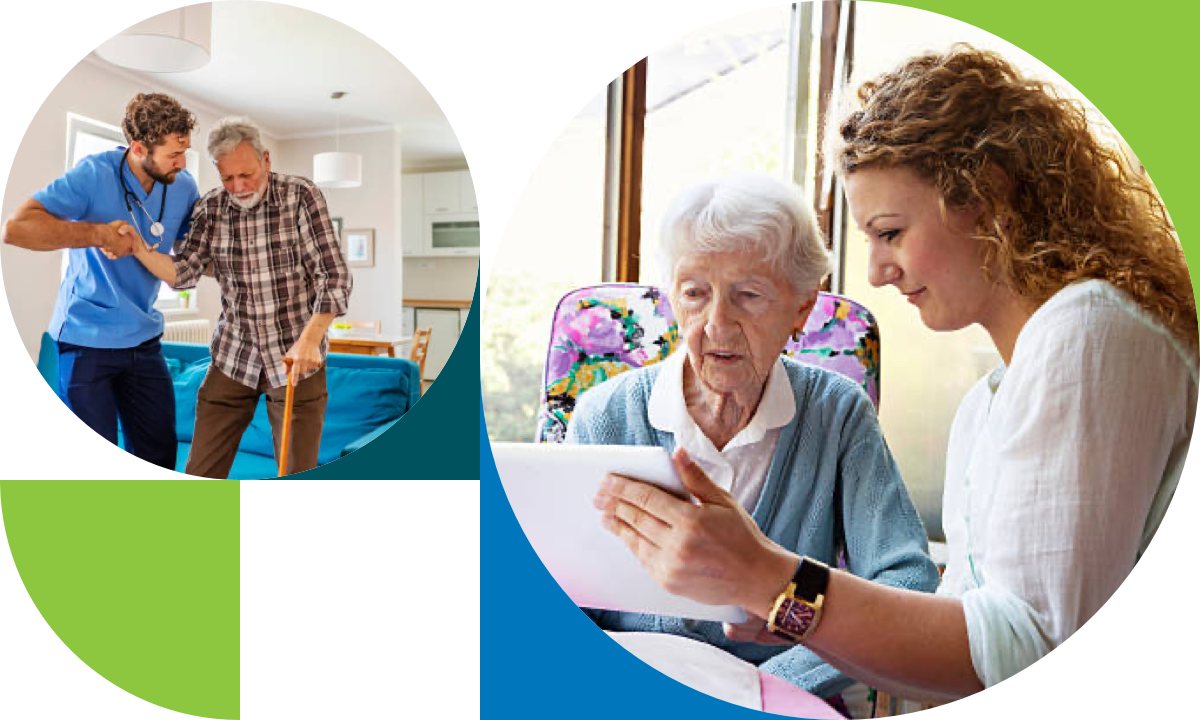 Recognize the importance of developing future leaders of the senior housing and care profession
As the population of individuals over the age of 65 grows, the need for trained professionals who know how to address the everyday needs of the senior population will be higher than ever before.
To help find a solution, the LCS Foundation encourages students to pursue careers in the senior living field. That support takes the form of "hands-on, early-on" opportunities for high school and college students, as well as financial support with scholarships.
Learn about our partnerships Apply for the Ed and Sue Kenny Scholarship



Support our dedicated and compassionate colleagues when encountering an emergency or crisis situation beyond their control
The LCS Foundation Emergency Relief Fund provides financial support to LCS employees who experience an unexpected hardship. Personal crises may come from a serious illness, a debilitating injury, a fire, flood or other natural disaster.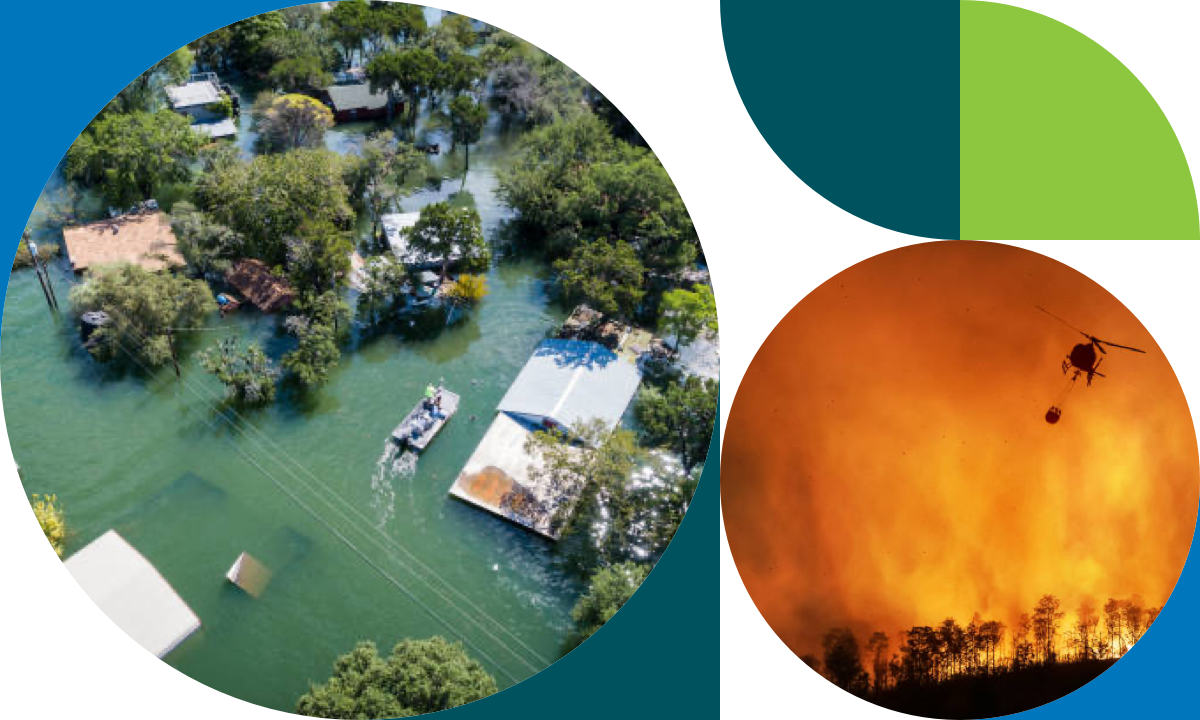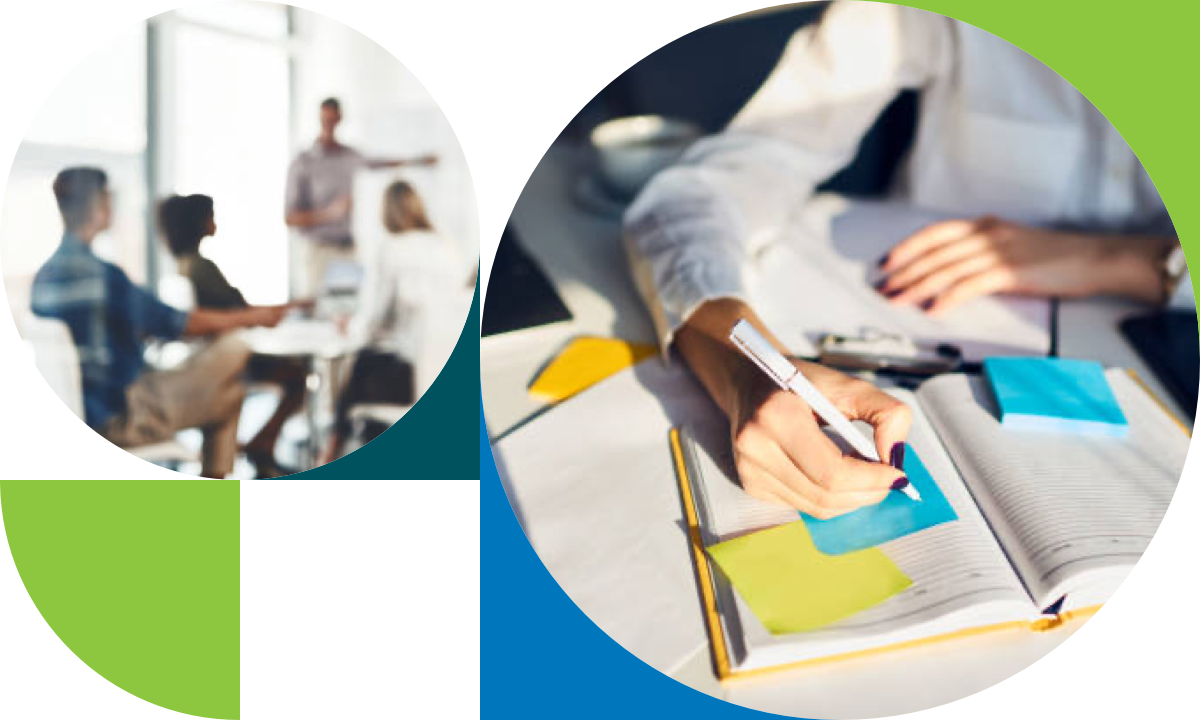 Continue the mission of the LCS Foundation by maintaining a strong governance structure and fundraising support
The LCS Foundation is managed by a volunteer board of directors. Each is connected to the field of senior living and has a deep passion for serving seniors. Board members are actively involved with the Foundation. They help with fundraising, evaluating and distributing contributions, event planning and promotion, and much more.