Investing in the Future Leaders of Senior Living
Mar 28, 2022
LCS Foundation scholarships help prepare students to become leaders in the senior housing industry.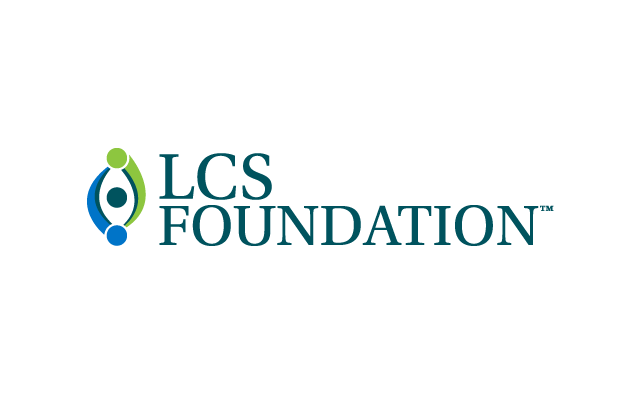 By 2025, the senior living industry will need to add 1.2 million employees to its ranks to care for our aging population, according to Senior Living Works. To help prepare for this increase, the LCS Foundation has been leading the way to find solutions to develop future senior housing and care professionals.
Partnerships with universities and colleges across the nation have given the LCS Foundation the opportunity to prepare students to become leaders in the senior housing and care profession. Using the TLC approach (Time, Leadership, and Capital) the Foundation works closely with Northwood University, the University of Wisconsin-Eau Claire, Simpson College, Georgetown University, as well as a newly expanded commitment to the University of Northern Iowa.
A key element to these partnerships are the scholarships awarded by the LCS Foundation, as made possible by generous donors, to students with a passion for improving the lives of seniors present and future. We are excited to announce the first round of scholarship recipients later this Spring!
In the meantime, hear from one of our 2021 LCS Foundation Scholarship recipients, Adeline Schoenherr, and her drive to make a difference.
"I want to help improve the lives of the senior population and every day will be different," says Schoenherr. "I'm looking forward to applying the skills I have learned with my year-long administrative residency to make a difference to others."
Schoenherr will graduate in 2023 from the University of Wisconsin-Eau Claire with a double major earning a Bachelor of Business Administration in health care administration and management.
"The LCS Foundation understands what's good for the profession of senior living and care. They support both short-term goals for the professional landscape as well as long-term strategic initiatives," says Dr. Doug Olson, PH.D., Director, Center for Health Administration and Aging Services Excellence, University of Wisconsin-Eau Claire.
You can help us continue this work and make a difference! Donate today to assist the LCS Foundation in providing scholarships to the future leaders of the senior living industry!