Investing in the leaders of the future
Oct 18, 2022
LCS Foundation scholarships are helping develop senior living industry leaders.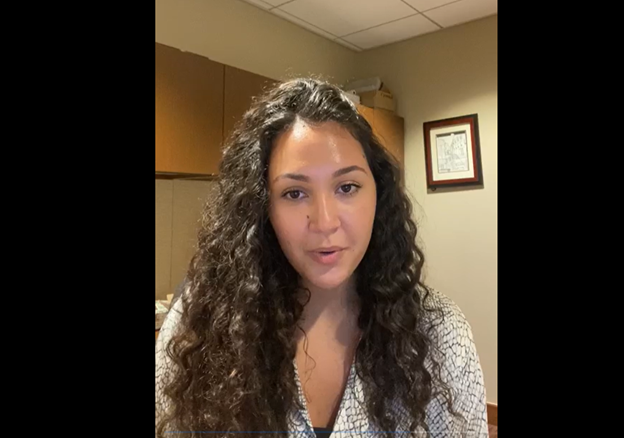 The LCS Professional Development Program (PDP) provides the opportunity for individuals to quickly build their career by working in LCS-owned senior living communities. Over the course of a year, PDP participants work as Associate Administrators and pursue the licensure process to become nursing home administrators. After successfully completing the program, graduates are placed in an LCS-owned or managed community.

Brooke Harris graduated from the LCS PDP program in 2022, and is now working at Casa de las Campanas, and LCS-managed community in San Diego, California. Harris was introduced to LCS through a scholarship she received from the LCS Foundation while she was a student at the University of Wisconsin-Eau Claire. See the impact the scholarship and PDP had on her development and career in this video:
LCS is focused on the development of its employees through a strategy that offers a suite of self-serve, open-enrollment, and structured development programs for each stage of employee's careers. This includes a robust multi-session new employee orientation, emerging leader program, companywide mentorship program, new leader program, the year-long PDP program, and year-long executive leadership development program. More than 700 employees at LCS have benefited from these development programs to date.

Want to learn more about growing your career at LCS? Visit the LCS Careers page to learn more about our award-winning culture and open positions.