LCS Foundation Announces 2022 Scholarship Recipient at Georgetown
Sep 21, 2022
Rachel Elizabeth Maness is pursuing a career in senior living amenity services.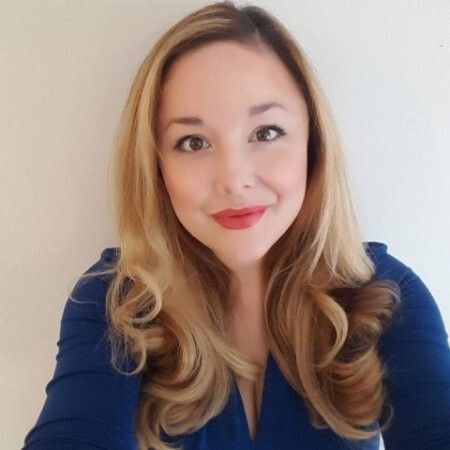 The LCS Foundation has announced that the 2022 LCS Foundation University Scholarship has been awarded to Rachel Elizabeth Maness at Georgetown University. Maness is currently pursuing a Master's of Science in Aging & Health with a concentration in Senior Living Administration from the
Graduate School of Arts & Sciences
.
"The Georgetown Aging & Health program committee recommended Rachel for the scholarship based on her passion for working in the senior living profession and her academic and professional activities," says Pamela A. Saunders, Ph.D., associate professor and director of the
Aging & Health program
.
"Working with older adults is a rewarding experience and I love it," says Maness. As a non-traditional student and entrepreneur, Maness is the founder and CEO of
Southern Luxe Community Salons
and
My Safe Mom
. Maness said the scholarship was a wonderful surprise and it will be helpful as she pursues her graduate studies at Georgetown.
The LCS Foundation collaboration with Georgetown University supports the education of students pursuing degrees in the senior living and care profession. Through the program, university scholarships are awarded annually. Similar scholarships are in place at Northwood University in Midland, Michigan, the University of Northern Iowa in Cedar Falls, Iowa, and the University of Wisconsin–Eau Claire.