LCS Foundation Awards Scholarship to University of Wisconsin-Eau Claire Student
May 11, 2022
Scholarship recipient Caitlin Mylly will use the funds to pursue a degree in health care administration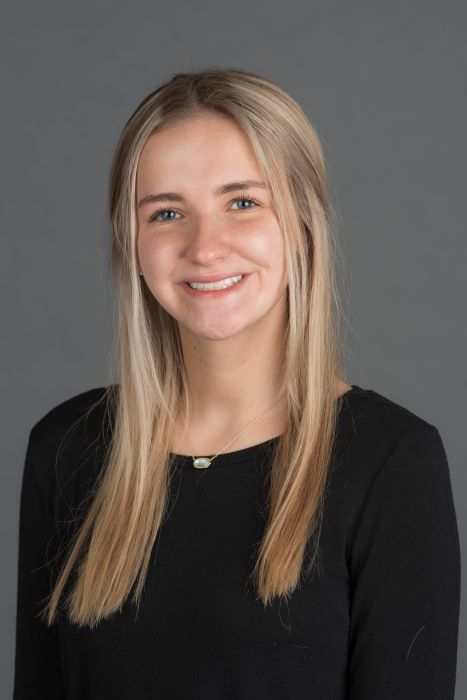 The University of Wisconsin-Eau Claire has announced Caitlin Mylly as a recipient of the 2022 LCS Foundation University Scholarship. Mylly is pursuing a major in health care administration with a minor in gerontology. She will graduate in May of 2024.
Mylly knew she wanted to pursue a career in health care and gerontology from a young age, when her mother would take her to work with her at a senior living facility. "I was able to develop special relationships with her residents," explains Mylly. "I knew as soon as I turned 16 that I wanted to work in senior living myself."
In addition to her course work, Mylly contributes her skills and furthers her education by working part-time as a certified nursing assistant at an assisted living community in Eau Claire.
"I am majoring in health care administration because of my passion for working with the older population," says Mylly. "I strive every day to have a positive impact on their lives."
The LCS Foundation has established a strong partnership with the University of Wisconsin-Eau Claire to support the continued education of students pursuing degrees in the senior living industry. Through the program, university scholarships are awarded annually. Recipients are chosen by the UW-EC Scholarship Selection Committee guided by principles endorsed by the LCS Foundation. Other schools where scholarships are in place include Georgetown University, Northwood University, and the University of Northern Iowa.