LCS Foundation launches new website
Jan 31, 2022
New website helps viewers to learn more about the LCS Foundation purpose and mission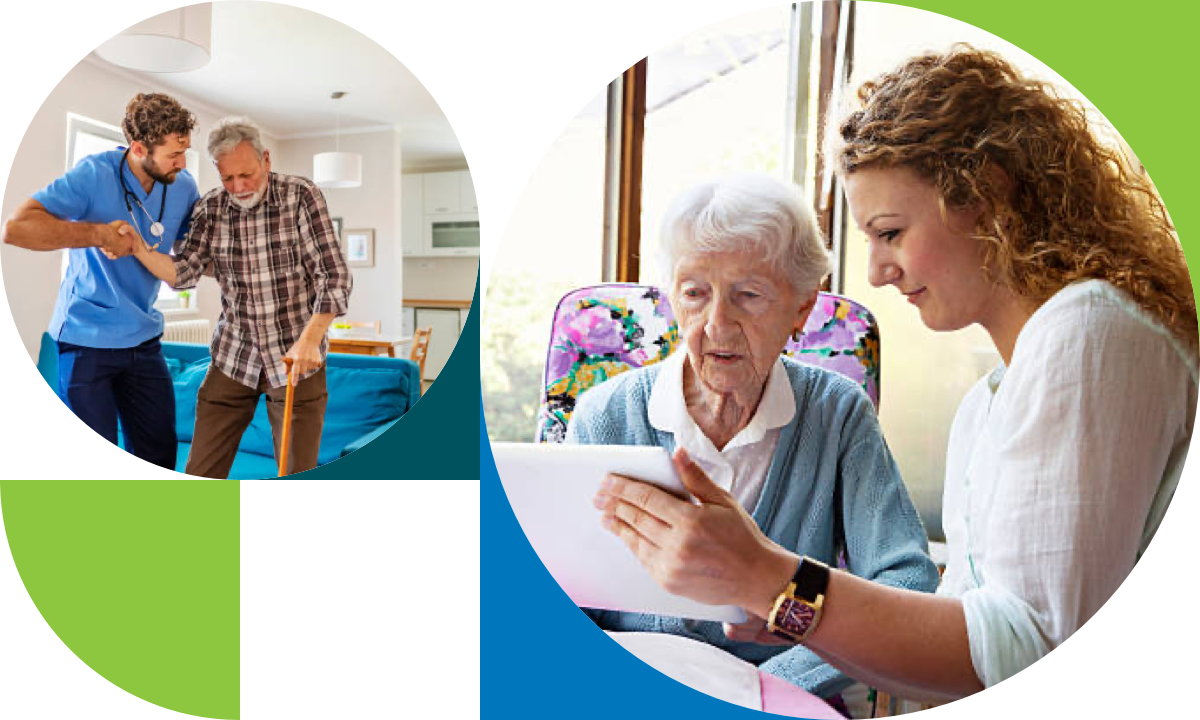 The LCS Foundation is excited to announce its new website. The new website helps viewers to learn more about the LCS Foundation purpose, mission, and how to get involved with our events and activities. Take a look at the top five things you can do on the new website:
Learn about our mission. Take time to learn more about how the LCS Foundation is working to extend our mission of service to make a positive impact on the senior living industry.
Volunteer. There are many opportunities to give your time to activities that support the LCS Foundation and our mission of serving others, and events take place year-round.
Donate. Every gift makes a difference in the field of senior living in a meaningful way. The website offers a secure and easy way to donate and make a difference.
Learn about our partnerships. Our partnerships advance Alzheimer's research, help colleges and universities prepare tomorrow's leaders for careers in senior housing, and provide scholarships to support students pursuing careers in senior living.
Sign up to learn more. Sign up to get email updates from the LCS Foundation delivered to your email. It's quick and easy to register.