LCS Foundation Publishes 2022 Annual Report
Mar 28, 2023
Learn more about the LCS Foundation's progress and accomplishments over the last year in the 2022 LCS Foundation Annual Report.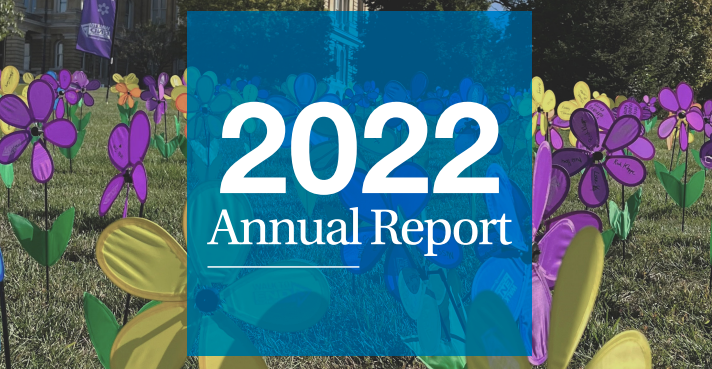 In 2022, the LCS Foundation continued to fulfill our mission of extending service to others. This year alone, the LCS Foundation was able to contribute more than $880,000 to support various efforts that advance our mission. These dollars provided vital funding to the Alzheimer's Association, invested in partnerships and scholarships that are developing future senior living leaders, and supported more than 320 of our colleagues in need through emergency relief funds
Read further about these initiatives and much more in the 2022 LCS Foundation Annual Report.

Your support and generous donations make our work possible – thank you! We encourage you to sign up for updates on our website to follow the latest news, events, and updates – we have exciting plans for the next year!