Number of Adults With Alzheimer's Increases
Aug 30, 2021
LCS and LCS Foundation invites you to help make a difference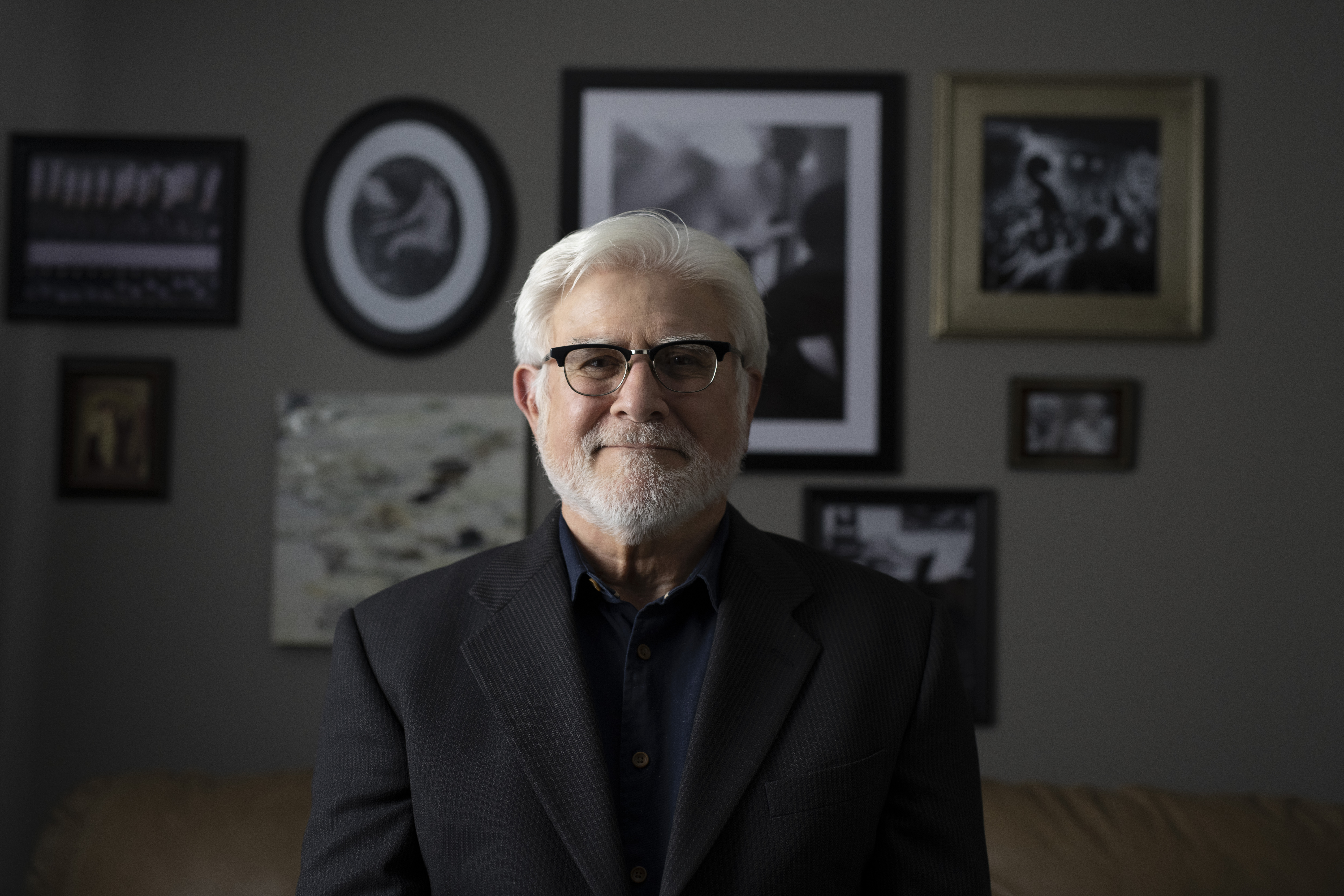 1 in 3 seniors dies with Alzheimer's or another dementia. 1
An estimated 6.2 million Americans age 65 and older are living with Alzheimer's dementia in 2021.
By 2025, the number of people age 65 and older with Alzheimer's dementia is projected to reach 7.2 million.
The numbers are staggering, and you may likely have a loved one living with Alzheimer's or know someone facing the challenges of this devastating disease.
Creating a Brighter Future
When all seems lost, there is hope. The Alzheimer's Association leads the way to end Alzheimer's and all other dementia — by advancing global research, driving risk reduction and early detection, and maximizing quality care and support.
A core pillar of the LCS Foundation is working toward Alzheimer's first survivor. The LCS Foundation partners with the Alzheimer's Association to make a difference in the lives of those with Alzheimer's, their families, and their communities.
June was Alzheimer's and Brain Awareness Month and many activities were successfully completed:
The LCS Home Office Campaign raised $57,727 for the Alzheimer's Association,
a 60% increase over donations in 2020. The goal of LCS and the LCS Family of Companies is to raise $600,000 by year-end for the Alzheimer's Association, with $180,000 raised year-to-date.
A total of 640 people attended four webinars providing information on Alzheimer's research, communicating with someone who has Alzheimer's, and much more.
A panel discussion with LCS and LCS Community employees also shared their individual experiences about caring for a loved one with Alzheimer's.
LCS employees helped many community members battling this disease by donating more than 60 items for the craft and activities drive.

Join Us for the Walk to End Alzheimer's®
Do you want to help make a difference? It's easy when you participate in this year's Walk to End Alzheimer's. Walks take place in more than 600 communities nationwide. This is the world's largest fundraiser for Alzheimer's care, support, and research. The inspiring event calls on participants of all ages and abilities to join the fight against the disease.
While there is no fee to register for the Walk, all participants are encouraged to raise critical funds that allow the Alzheimer's Association to provide 24/7 care and support, and advance research toward methods of prevention, treatment, and, ultimately, a cure.
Every walk this fall will be held in person and planned with the health and safety of everyone as a top priority. All events will implement safety protocols including physical distancing, masks (where required), contactless registration, hand sanitizing stations, and more. We will continue to closely monitor Centers for Disease Control and Prevention (CDC), state and local guidelines to ensure Walk events adhere to recommendations and are safe for attendees.
If you are not able to attend a local Walk, you can still show your support through the virtual walk or by supporting an individual or team.
Register for the Alzheimer's Association's Walk to End Alzheimer's or join team LCS here.
For information to participate in the Walk virtually, click here.
1 https://www.alz.org/media/Documents/alzheimers-facts-and-figures.pdf