Scholarship Awarded to Northwood University Student
Jun 8, 2021
Jaylynn Slabic Pursues Health Care Management Career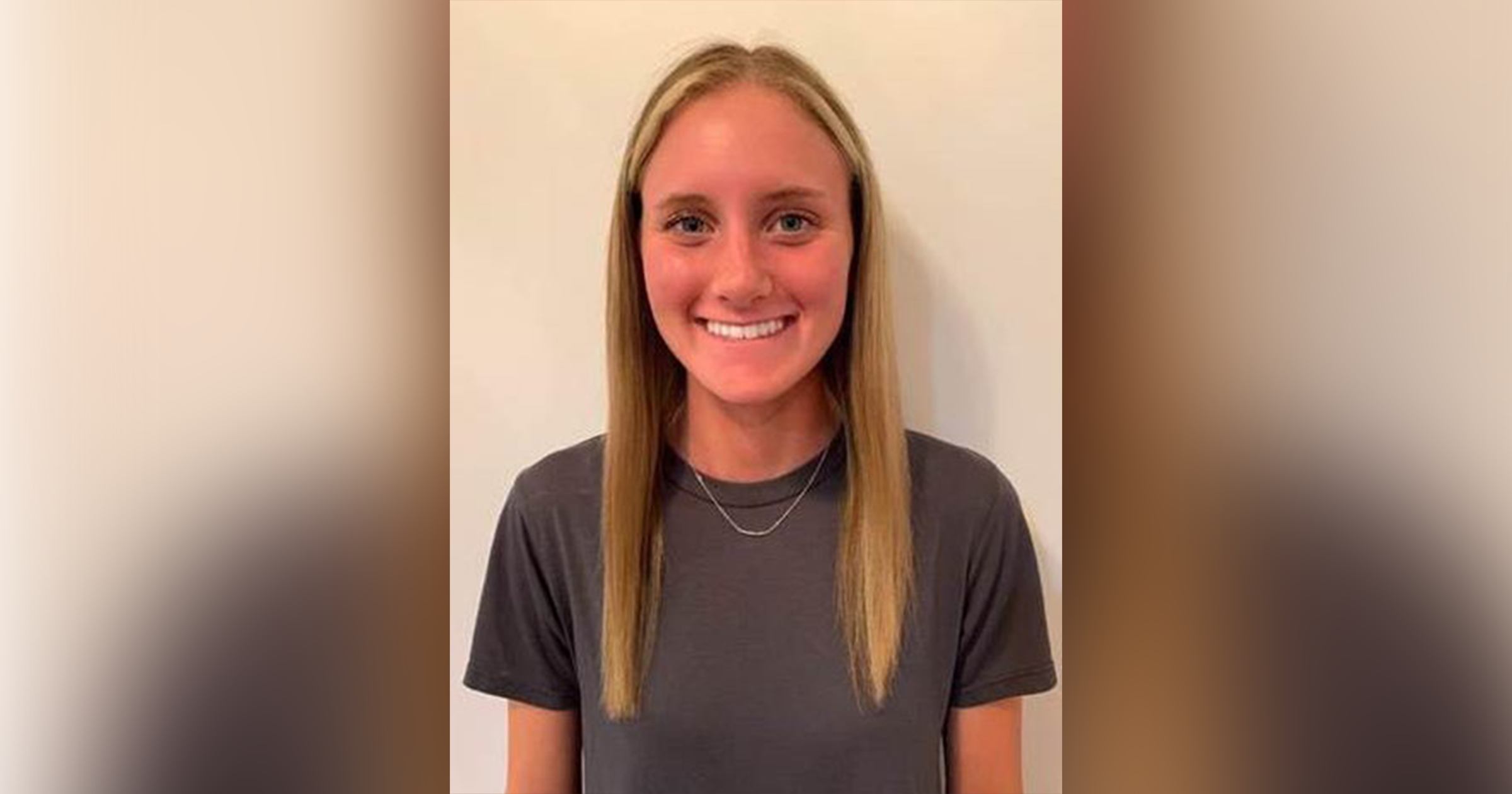 DES MOINES, Iowa. June 8, 2021 — Northwood University (NU) has announced Jaylynn Slabic as a recipient of the LCS Foundation University Scholarship. Slabic is from Gladwin, Michigan, and graduated from Gladwin High School.
She is a senior pursuing a Bachelor of Business Administration, majoring in health care management and minoring in cybersecurity. After graduation in 2022, she will continue her studies for a master's degree at the DeVos Graduate School at Northwood University.
"When I was employed in a health care setting, "I discovered my passion is working with the administrative duties of an organization. I know I want to work in the nonclinical functions involved in operating a health care facility," says Slabic.
The LCS Foundation has established a strong partnership with Northwood University to support the continued education of students pursuing degrees in the senior living industry. Through the program, university scholarships are awarded annually. The finalist candidate is identified that most closely matches the priorities of the LCS Foundation and is approved by the NU Private Donor Scholarship Committee.
"Our partnership with Northwood University provides the education and experience students need for their careers in senior housing and care," says Ed Kenny, LCS Foundation president.
One of the four core pillars of the LCS Foundation is recognizing the importance of developing future leaders of the senior housing and care profession. "With the senior living industry expected to add 1.2 million employees to its ranks by 2025, our partnership with NU plays a critical role in meeting those needs," says Kenny.
About LCS Foundation™
The LCS Foundation is a 501(c)(3) organization was created to develop future leaders of the senior housing and care profession, support Alzheimer's care and research initiatives, and provide financial relief for personnel during crisis situations. Established by leaders from the LCS Family of Companies, the LCS Foundation is governed by a volunteer board of directors who are connected to the field of senior living and have a deep passion for serving seniors. At LCS Foundation, Experience Is Everything®. For information, visit lcsfoundationLCS.org.